You are here:
Home
> About Bruce -
The Team
Rob Cook
A professional engineer, Rob has over 25 years of experience of providing building fabric and engineering technical services to the Property Services Division of a major UK bank.

He has resultant first-hand experience of active input into global fabric and M&E investment projects at design, development and project sign-off stages; ensuring the delivery of quality, value and performance and the management of risk.

Having joined SW Bruce in 2014, Rob currently manages the delivery team for our largest client, servicing a broad portfolio of retail outlets and head office critical buildings. In this role, he has had a dramatic impact on our service performance and innovation, exampled by the success of his WebEx Scope & Design Workshops.

In addition to his professional engineering qualification, Rob is also a certified member of the Chartered Institute of Plumbing & Heating Engineers, IOSH and MCIBSE.
The Team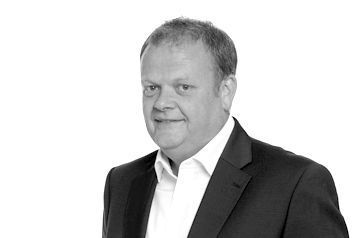 Rob Cook
Operations Director
About Bruce
Latest News
View our
brochure
on-line