You are here:
Home
> About Bruce -
News
News
Nags Head ready for Christmas
In November, the two floor refurbishment of the Nags Head in Covent Garden was completed.
The refurbishment gave this popular Covent Garden pub a new restaurant and a new lease of life.
For more details see our Case Study.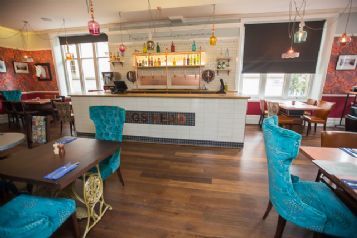 About Bruce
The Conversation
Our refurbishment of this beautiful Belgravia building exterior has restored it to its former glory #Belgravia… https://t.co/ULB6G21OOA
Designs for spectacular 'Golf Ball' music venue in London revealed  https://t.co/AixEmPuelZ via @TeleProperty
How gender equality can fix construction sector https://t.co/kNxwyl0Qf5 via @DelanoMagazine
Tweeters, take note. #safety #fridayfun https://t.co/haQ1eXwk9c
City bottle refill stations planned in war on plastic straws https://t.co/fTPINlECIs
Follow
SW Bruce
on Twitter