You are here:
Home
> Projects -
Commercial
Projects
SW Bruce has completed hundreds of projects since the company's inception in 1945. To give you an overview of our work across all services and sectors we have created a library of project profiles.
External Refurbishment
Privately Owned Property Company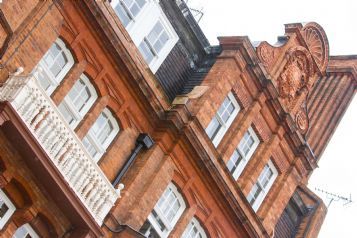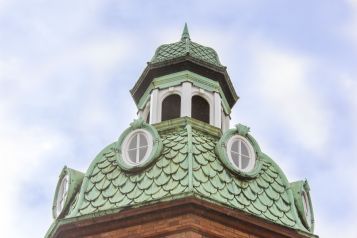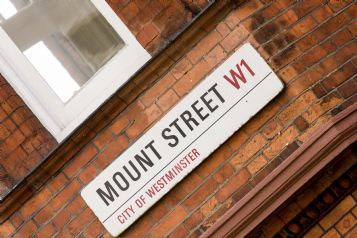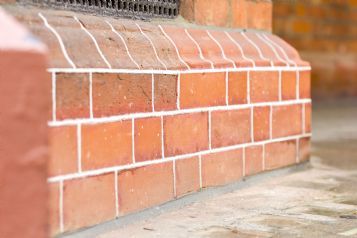 Mount Street
The project comprised comprehensive external refurbishment works to this four storey Grade II Listed Building, situated in a prominent position on the corner of Berkeley Square and Mount Street, a global exemplar of luxury retailing.

Specialist cleaning was undertaken to both the façade and ribbed chimney stacks, followed by repair and replacement of natural stone detailing together with hand-made shaped and ornamental brickwork. Ornamental brickwork reliefs and gauged arches were repointed using lime putty and natural slate cappings to cornices were replaced.

Repairs at roof level included slate and clay tile replacement, renewal of lead flashings and repairs to ornamental lead detailing and copper cladding to domed turrets. Joinery repairs were effected to fenestration and all previously painted surfaces decorated.

The property was fully occupied during the project with a premium retail outlet at ground and first floor, offices at second and third and residential accommodation at fourth floor level. Our delivery team successfully overcame the challenge of managing the conflicting interests of the stakeholders to deliver a project on time, within budget and to an excellent standard.

Projects
Related News
View our
brochure
on-line