You are here:
Home
> Projects -
Healthcare
Projects
SW Bruce has completed hundreds of projects since the company's inception in 1945. To give you an overview of our work across all services and sectors we have created a library of project profiles.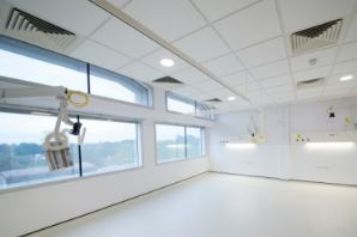 Provision of ventilation, air conditioning, heating and public health services.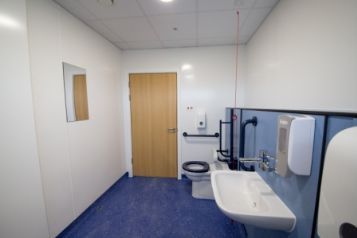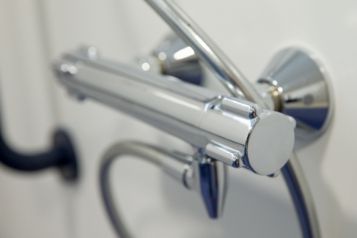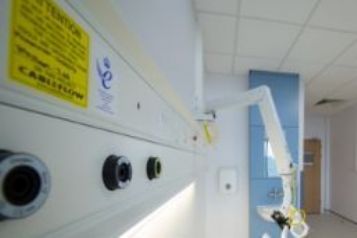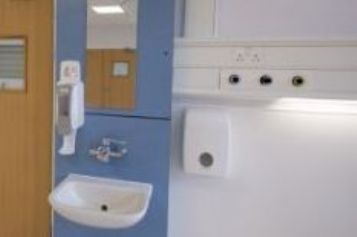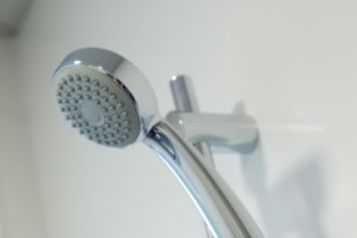 West Middlesex Hospital - Mechanical
As an integral part of our multi-disciplinary refurbishment and fit-out of the Paediatric Ward and A&E Department at West Middlesex Hospital, we undertook the full design, supply and installation of the ventilation, air conditioning, heating, and public health services.

The existing services generally formed part of the original installation. To ensure that we had current layout and functional data, we needed to carry out detailed validation surveys of the existing services. These surveys were supported by several consultation meetings with the resident engineers who provided us with a basic understanding of the existing configuration.

With the information we collated we were able to produce a design and coordinated working layout of all the required Mechanical Services. The design was produced in adherence to HTM Guidelines, also ensuring that the works could be achieved within the client's budgetary constraints and programmed dates.

The new services provided ventilation throughout the Paediatric Ward, including the bed bays, treatment rooms, circulation spaces and offices. We provided separate dirty extract ventilation to all WC and shower rooms and clinical waste stores.

New hot and cold water supplies were extended from the existing services and distributed to all newly created areas. Drainage services were dropped through the floor and extended and connected into the existing soil vent pipes in the ceiling void of the floor below. All newly installed pipework was disinfected with chlorine solution and flushed out in controlled conditions using new injection points and valve arrangements which were installed to prevent contamination to the wider occupied areas.

Existing Low Temperature Hot Water heating was adapted and extended to serve new radiant panels in various areas of the Ward, each area being controlled with its own thermostatic valve and remote capillary sensors located within the space.

All new services were tested, commissioned and witnessed prior to handing over to the client for re-occupation.

Projects
Related News
View our
brochure
on-line